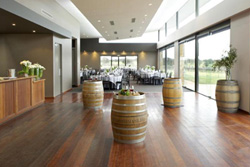 OUR SERVICES 01.
commercial
JSH painting are highly skilled commercial painters with expertise in commercial warehouses, new and exciting constructions, offices and any commercial sights big or small.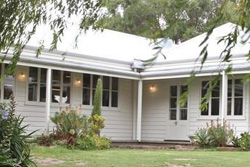 OUR SERVICES 02.
Domestic
JSH has over 9 years' experience in domestic work, we really enjoy the personal contact and report that we build with our clients, their needs for a new lick of colour – from customer service to new ideas. We want our clients to be comfortable and to trust our team, customer service is our top priority.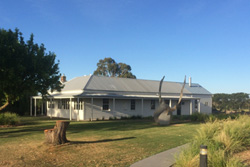 OUR SERVICES 03.
New Homes
New homes are always an exciting experience for our team. We start off with a shell and once our work is complete we are always very excited to see the finished result of the project.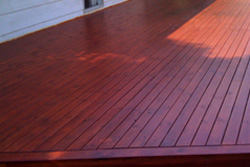 OUR SERVICES 04.
Re Paints
Re paints on a renovated or existing home or an extension is highly achievable with a new or existing colour. To have a freshen up is so refreshing and is what we are highly skilled for. Having our clients happy and satisfied is a fantastic feeling and that's what we want to achieve. Re paints can transform a home and we never disappoint with our choices resulting in very happy clients.