Exceptional House Painting Services in Geelong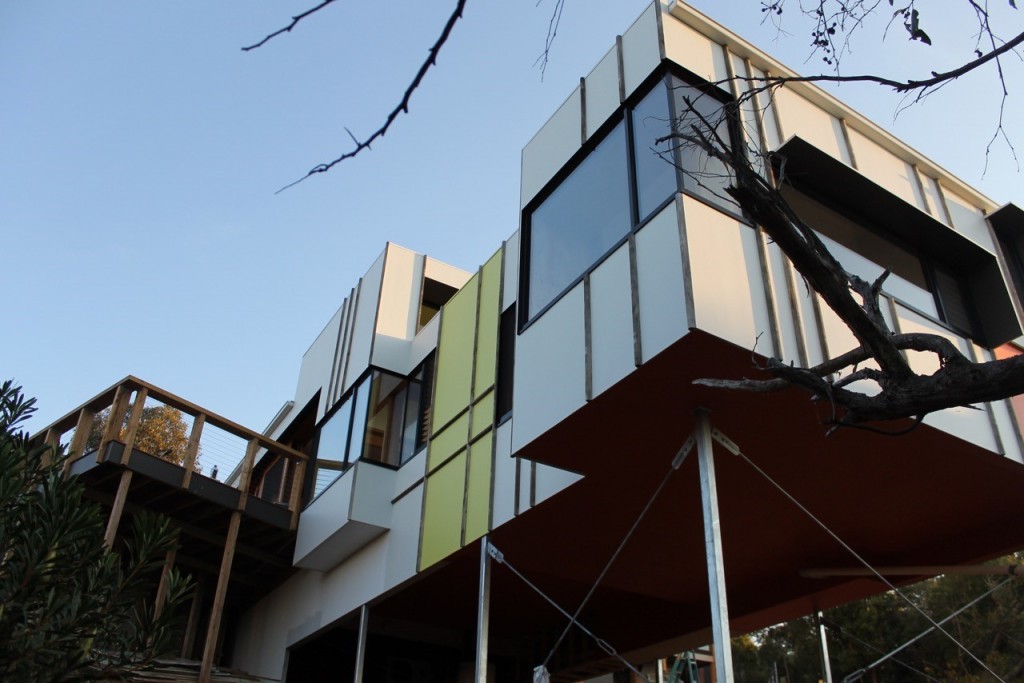 Friendly, knowledgeable and experienced contractors are exactly what you need when you begin renovations or construction. JSH have a team of outstanding house painters that are not only highly-skilled, but also passionate about what they do. As a result of our high-quality workmanship, the JSH house painters are capable of forming long-lasting and rewarding client relationships. We believe in providing satisfying painting solutions that are delivered with intense care and dedication.
Established in 2011 by Josh and Stephanie Hunter, JSH has developed a name as one of the most dedicated house painting teams in the Geelong region. We provide exppainting and decorating services across Geelong metro area and surrounding suburbs. There is no job too big or small for our team of skilled professionals. We aim to provide long-lasting and aesthetically pleasing solutions for all our clients.
The JSH Painting Difference
JSH provide affordable and friendly solutions, ensuring you can enjoy professional results at a reasonable price. Our aim is to be an approachable business that completes each job with a personalised level of care.
We are adept in completing:
Interior paint jobs
Feature walls
Decorative designs
Exterior paint jobs
Outdoor areas
Re-paints
And many more…
Our team are skilled with both simple and intricate tasks. Although we have a strong focus on offering our services to home owners, we are also proficient in commercial work. Large scale jobs are well within our skills range. JSH have completed a variety of internal paint tasks for restaurants and other commercial businesses, creating clean and stylish designs that complement their surrounding and theme.
DIY v Professional House Painters
It is no secret that painting can be completed in a "do it yourself" manner. However, the results are incomparable when you experience what a professional house painter can bring to your home. We have an in depth understanding of different paint styles, colour choices, brush and roller selections as well as how to tackle varying textures. Our experience allows us to offer you a high-quality finish that only a professional can provide.
We service all of Geelong including Belmont, Newtown, Torquay and surrounds. Call Josh on 0401492031 for a chat about your house painting requirements.